About The Band
In Too Deep is a 4-piece pop, rock, and emo cover band from Baltimore, Maryland that has brought high energy, party vibes to stages across the Delmarva region since 2016.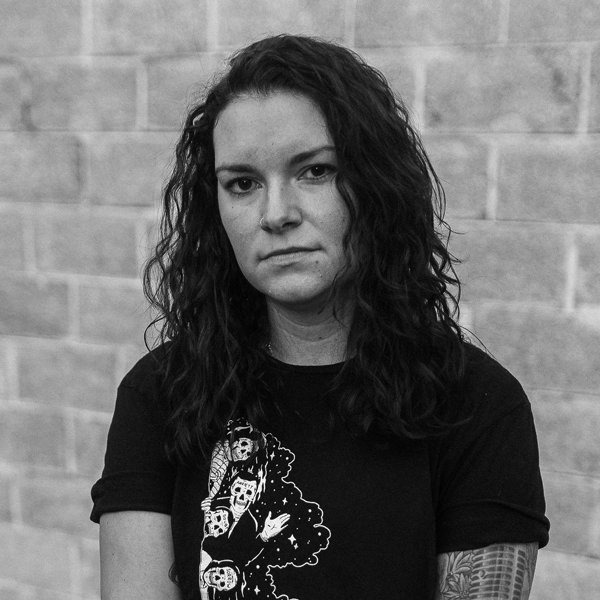 Kirstie (Like Thirsty)
Vocals
Singing since she was young.
Therapist by day.
Loves to roam and find adventures with her friends.
Band bodyguard.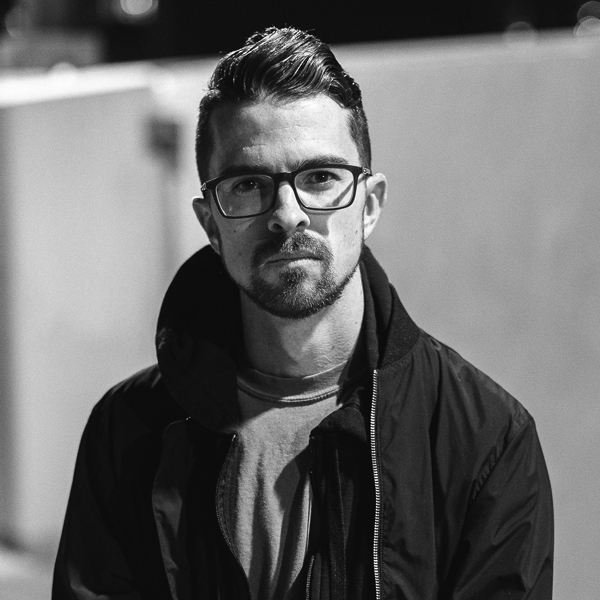 Brian
Guitar
Playing music since he was 13.
Web and Print Designer for 20 years.
Loves his wife and son.
Can speak 1.5 languages.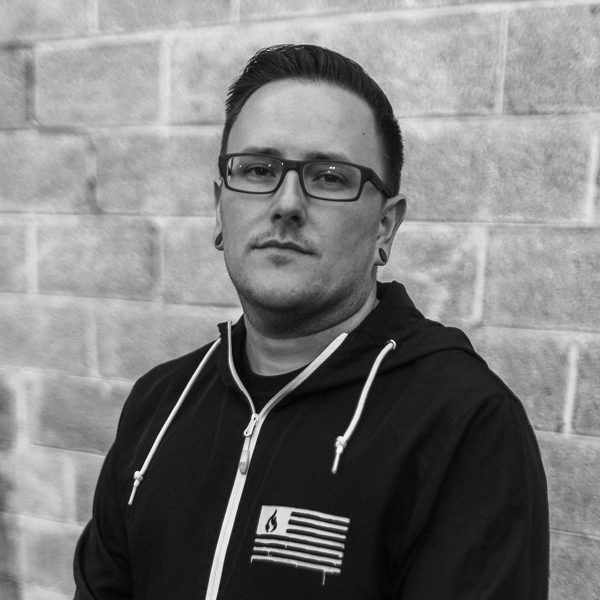 Jason
Bass
Playing bass on stage for 20+ years.
Teaches 2nd Grade
Loves his wife and little girls.
Has an army of turkeys.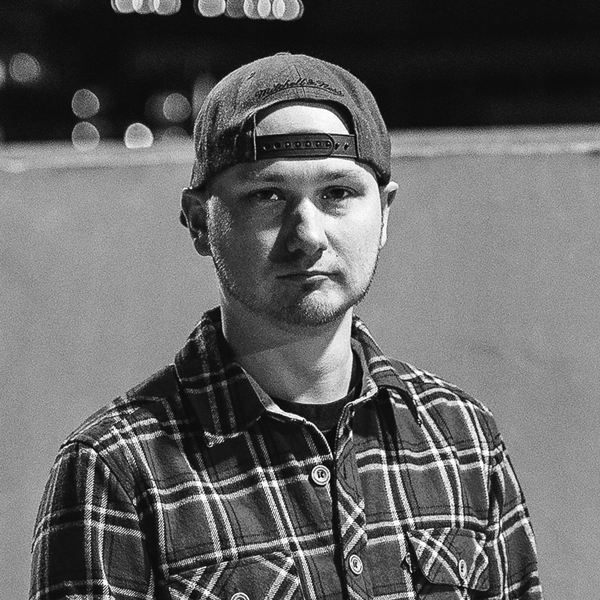 Steve
Drums
Hitting things to make sound for over 20 years.
Tech support for the entire woodworking industry
Enjoys time with his wife and dog, as well as a nice, cold Twisted Tea.
Is Canadian…maple syrup and doughnuts.